Helping Children in Philadelphia Succeed in School and Life

Helping Children in Philadelphia Succeed in School and Life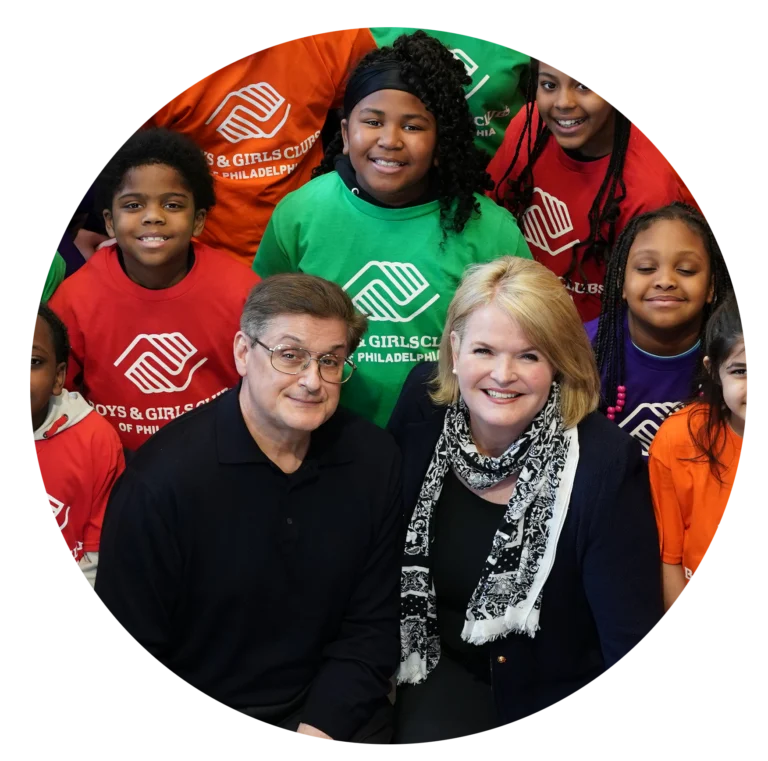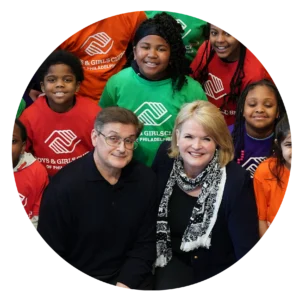 Transformational Leadership
Boys & Girls Clubs Impact
A Message from Our President-CEOs
Dear Ambassadors of Goodwill,
Responsible stewardship, commitment, dedication, persistence, and a passion to deliver quality services for the kids, has helped us achieve our goals and objectives in transforming this 135-year-old organization. Over the past nine (9) years we have taken this organization from a state of dilapidation, financial despair, and program abandonment to a state of the art, first class operation serving the cities most disadvantaged youth in 22 locations throughout Philadelphia. The Boys & Girls Club of Philadelphia now encompasses several beautifully renovated facilities, financial stability and transparency, and an organizational infrastructure with clearly defined standards, introducing new program initiatives and partnerships that are transforming Philadelphia's most economically distressed neighborhoods.
As one of the original chartered Boys Clubs in the nation, the Boys & Girls Clubs of Philadelphia was the first Club in the country to have an African American Executive Director with a Club exclusively for African American boys. Not only was this organization the first to recognize diversity, but we were also the first club in the country to allow girls to participate; the Boys & Girls Clubs of Philadelphia truly bears great history for our national movement.
As we strategically and successfully navigated through the recent pandemic with the support of our donors, friends, and the community, we are challenged once again to circumvent the current state of our economy to continue to provide life altering programs for the kids who need our support. Increased donations to offset inflation will help strengthen the opportunities for kids in the cities most distressed neighborhoods, strengthening the academic, social, and mental health of our children.
As we face 2022-2023 with much uncertainty, we are committed to ensure that Philadelphia's children remain a priority, as investing in our children is an investment toward our future.
For those who have committed your financial resources, leadership, and dedication to the kids, you are an inspiration to us all. Your support is providing a transformational footprint in the landscape of this historic city. Because of you, we look forward to 2022-2023 with great optimism and excitement as we continue to build opportunities for Philadelphia's youth.
In the best interest of the kids,
Lisabeth & Joseph Marziello
President-CEO's