Power Hour
Power Hour: Making Minutes Count provides Club professionals with the strategies, activities, resources and information to create an engaging homework help and tutoring program that encourages Club members of every age to become self-directed learners. 
Project Learn
Project Learn reinforces the academic enrichment and school engagement of young people during the time they spend at the Club.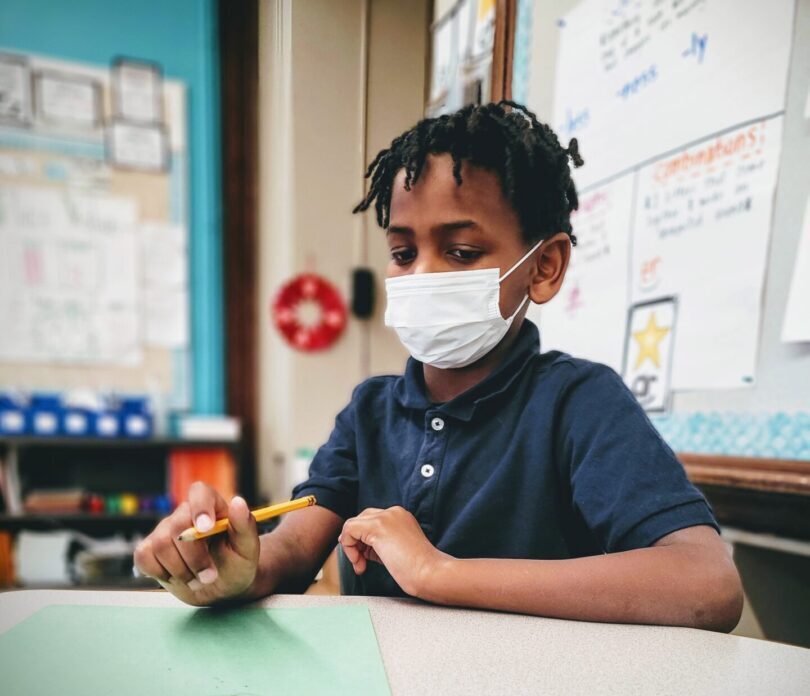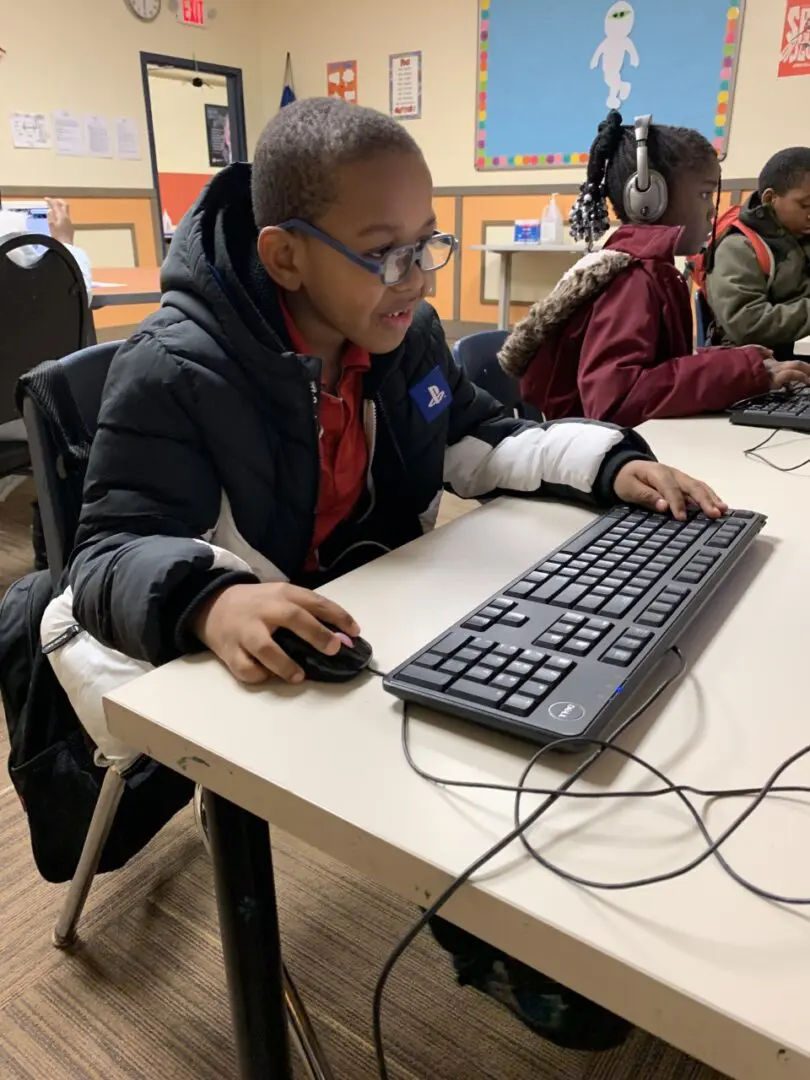 Summer Brain Gain
Summer Brain Gain is comprised of one-week modules with fun, themed activities for elementary school, middle school and high school students that are aligned with common core anchor standards. In addition, Summer Brain Gain: Read!, a literacy program, complements the larger Summer Brain Gain curriculum.
Junior Staff
Junior Staff assists Club members ages 13 to 18 in exploring a career in youth or human services, particularly Boys & Girls Club work. Young people prepare for future roles as human services professionals by participating in career development activities, discovering the importance of community service, building customer service skills and completing a Club apprenticeship. The program develops Club members' interpersonal skills, work ethic and sense of community responsibility.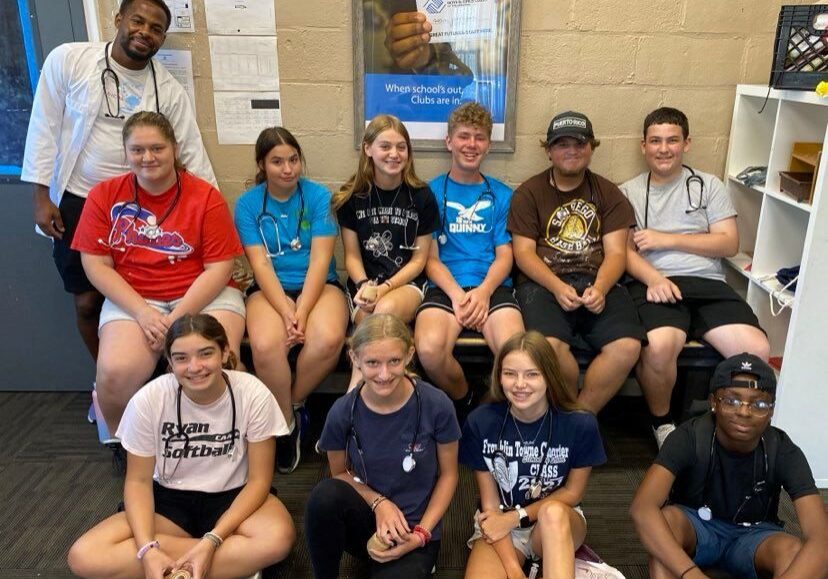 Workforce Development
To help young people meet the workforce challenges of tomorrow, they need safe spaces, positive mentorship and work experiences today. At Boys & Girls Clubs, we allow kids and teens to 1. Explore their interests and passions 2. Develop their employability skills 3. Apply their knowledge to real-world work experiences.
From an early age through high school, supportive Club mentors provide opportunities to explore careers and prepare youth with employability skills for future success. Clubs also connect teens to real-life work experiences such as internships and apprenticeships.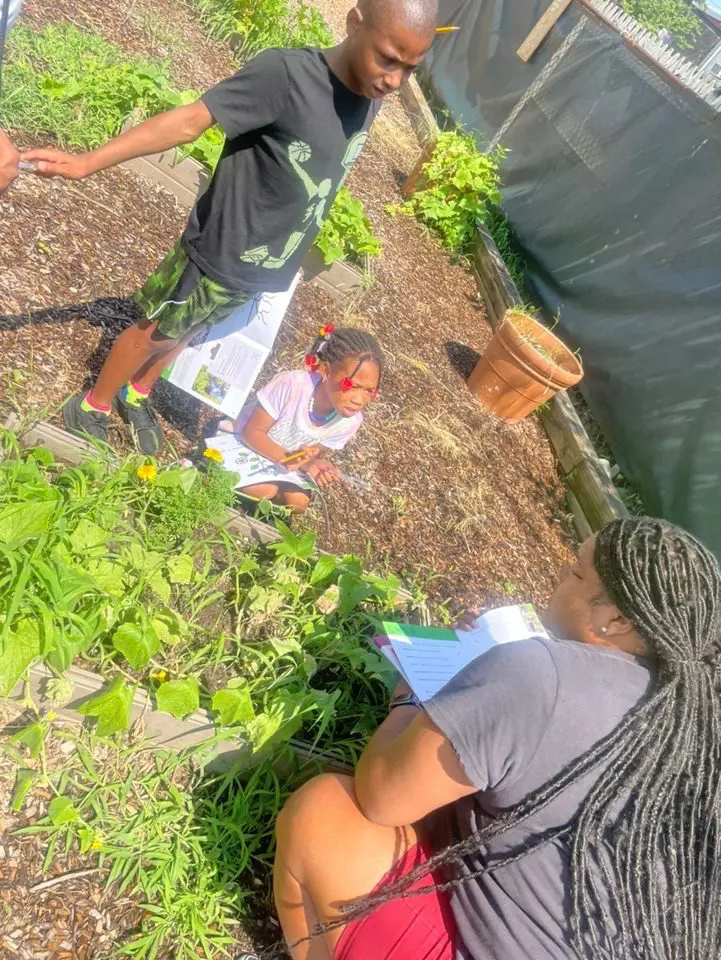 GSK Science in the Summer
Sponsored by GSK and offered in collaboration with The Franklin Institute, the goal of this program is to increase children's value of and confidence in doing science and pursuing STEM careers, especially for children from backgrounds currently underrepresented in STEM fields.