The Need for More STEM Education Programs in Philadelphia
Last year, 84% of teens attending our Clubs planned to go to a 4-year college. However, across Philadelphia, only 25% of public school students enroll in college. Of those who do enroll, only 10% earn a degree. Within the STEM field, there will be 9 million STEM-related jobs in 2022. 95% of STEM workers have postsecondary education and training, larger than any other field of work. Additionally, STEM-related fields are among the fastest-growing industries, with a growth of 17% from 2008 to 2018.1 Furthermore, within the entire U.S. STEM workforce, minorities account for only about 20% of employees, primarily due to the lack of resources and preparation within schools.
of Philadelphia's 4th graders are proficient in math2
of Philadelphia's 4th graders are proficient in science2
Since 2014, Boys & Girls Clubs of Philadelphia's STEM Learning Labs program serves over 900 youth from grades K-12 within all 18 Club locations. The objectives of our STEM Learning Labs programming are to introduce youth to STEM Learning in a hands-on, engaging manner, ensure that youth has the knowledge and resources to pursue advanced STEM courses in higher learning, and increase participants' knowledge and interest in STEM careers. BGCP offers a wide array of STEM programs for kids to accomplish these goals, including:
STEM Mentoring
This nationally recognized program engages youth in science and technology exploration. Youths complete three units over the course of a year. Units include JR FLL robotics, Quickball Math, and the Endangered Species Adventure. We maintain a small group setting, ensuring that participants are able to benefit from individual attention and instruction.
DIY STEM
This program is a hands-on, activity-based STEM curriculum that connects youth aged 9-12 to science themes they encounter regularly. Special attention is paid to connections of theory and application, and the common interactions members have with these scientific principles. DIY STEM currently includes five modules: Energy and Electricity, Engineering Design, Food Chemistry, and Science of Sports: Football.
My.Future
My.Future is BGCA's mobile-friendly social platform with access to over 125 Boys & Girls Club program activities in areas such as STEM, leadership, and the arts. With My.Future, kids, and teens can learn new skills, connect with their friends, and earn recognition and rewards in a safe and fun online environment.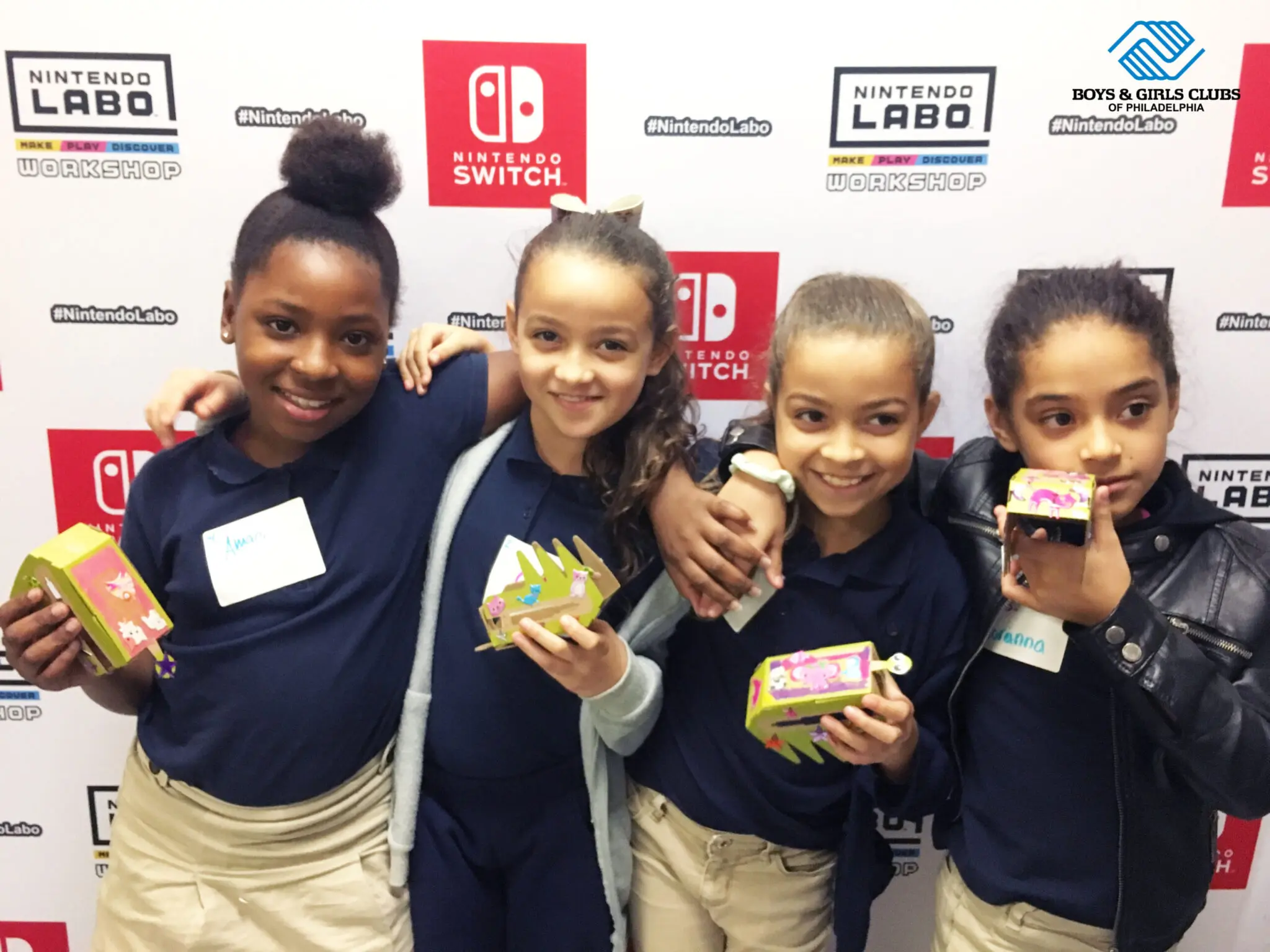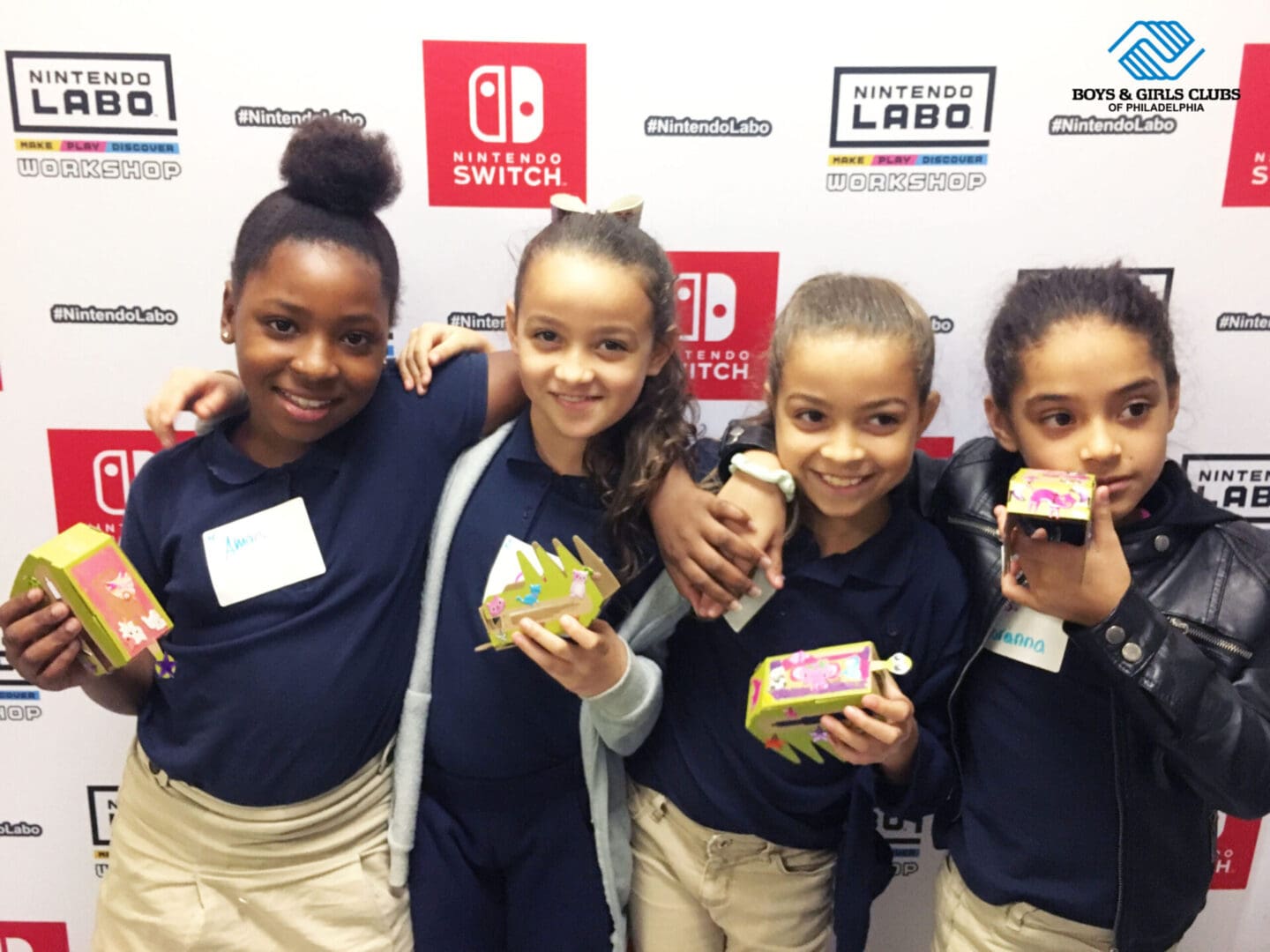 Our Outcome
From September 2019 through March 2020, 650 youth across our organization participated in STEM programming. In March 2020, we temporarily ceased in-person operation at our Clubs, but launched our DEFY Club virtual programming on April 20th. Overall, DEFY Club has impacted more than 500 youth, with 307 attending online sessions regularly. Our virtual DEFY programming centered around a daily STEM topic. As a result of the introduction of virtual programming during the COVID-19 crisis, we have increased participants' weekly engagement time in STEM activities from 1.5 hours to 3.75 hours.
From September 2019 to March 2020, we measured youth academic outcomes in Science and Math. Unfortunately, due to COVID-19, we were not able to obtain year-end data, but mid-year data indicated that participants were meeting math and science expectations in school and realizing increased knowledge according to CBM assessments:
In the second marking period, the youth received an average science grade of 3.61.
In the second marking period, the youth received an average math grade of 2.71.
Participants took CBM math assessments in October and January, during this time frame, participants' math scores showed a 3% growth rate.
With our return to in-person instruction at our access centers, combined with our DEFY programming, we continue to see an engagement increase in our STEM programs for kids!
STEM Supporters
AstraZeneca
Chubb charitable
Merck Foundation
Sea Research Foundation