Boys & Girls Clubs of Philadelphia have served youth for over 133 years. As Philadelphia faced an economic decline in the late 20th century, with jobs, resources, and social institutions abandoning the city, the communities surrounding our clubs became entrenched in long-term poverty.
Today, in many neighborhoods, our clubs are the only resource left for youth. Unfortunately, as the communities surrounding our clubs declined, so did the quality of our facilities, leaving warped flooring, failing boilers, and broken windows. Despite the poor physical conditions of our clubs, thousands of youth continued to walk through our doors each year. In 2015, BGCP launched the Bold Change for Kids campaign to transform seven dilapidated clubs into state-of-the-art facilities, enabling us to provide youth with access to 21st-century programming that promotes academic success, fosters healthy lifestyles, and builds good character and citizenship.
Since launching our Bold Change for Kids campaign in 2015, we have invested over $2 million to improve the quality of our facilities, expanded our membership, improved the organization's Fiscal Sustainability, and introduced new, innovative programs at our clubs. As a result, we: 
Increased membership by 27% since 2015, serving 9,500 youth annually, with an average of 80 kids attending daily per site
Completed substantial capital improvements to the Bridesburg and Northeast Frankford Clubs to create New Literacy Centers, STEM Labs, Teen Lounges, Tech Centers, Art Studios, and more
Serve hot meals to 200 kids per day through our first two Kids Café programs at the Wissahickon and Wayne Ave Clubs
Have increased funding from private sources by 40% since 2015
Secured several competitive multi-year grants, raising over $2.5 million in new funding to support our programs over the next 5 years
Youth in Crisis, Neighborhoods in Need
Philadelphia is the poorest of the nation's large cities. Other measures of despair go hand in hand with financial distress:
According to the National Assessment of Educational Progress testing, only 17% of Philadelphia's 4th graders read proficiently
In 2018, 22% of Philadelphia's residents were food insecure
In 2018, the 15th, 22nd, and 25th police districts which house the majority of our Clubs were ranked the most violent in the city of Philadelphia, with a combined 3,688 violent crimes, including 97 homicides
When compounded with the School District of Philadelphia's continual budget shortfalls, these statistics paint a harrowing picture for Philadelphia's youth, trapping them in a continuing cycle of distress and disenfranchisement. Although youth in the neighborhoods we serve face the toughest odds, our clubs represent a beacon of hope and possibility.
According to the 2019 BGCA National Youth Outcomes survey, our youth reported a 90% satisfaction rate in measures related to "sense of belonging" and "adult connection"
According to a national Harris Survey of Boys & Girls Club alumni, if not for the Boys & Girls Club, 52% say they would be dead, in jail, or otherwise living a life of little consequence
This track record demonstrates promise and compels us to engage more young people in desperate need of positive environments.
A Bold Change for Philadelphia's Youth
By renovating our facilities and improving our operations, we will re-energize our youth and update and expand existing programs, while introducing innovative programs and services in all core areas. Programs including My Future Computer Labs, Music Production & Sound Studios, Kids Café: A Café of Their Own, Unique Literacy Initiative, Expansion of Teen Programming, STEM Learning Labs, Arts & Cultural Awareness
While we are proud of our accomplishments, we know that more must be done to ensure that every child in Philadelphia can achieve a Great Future. Over the next five years, we will:
Increase the scale/scope of our programs by:
Serving 25,000 kids with an average Daily Attendance Per Site of 250−300 kids
Reducing Membership Rates to $5.00 per year at all sites
Enhance the quality of our facilities by:
Completing ongoing renovations at the Bridesburg and Frankford Clubs
Revitalizing and renovating the Germantown Club to create the new Ralph J. Roberts Boys & Girls Club
Ensuring that all of our Clubs have the facilities to support 21st Century programming
Meet the academic, physical, social, and emotional needs of our youth by:
Distributing hot meals to 2,000 kids per day through our Kids Cafés
Engaging youth in high-quality literacy and STEM programming
Employing high-quality, caring, educated staff
Create a financially sustainable business model by:
Increasing revenue from individuals, foundations, and corporations
Establishing an operation and maintenance endowment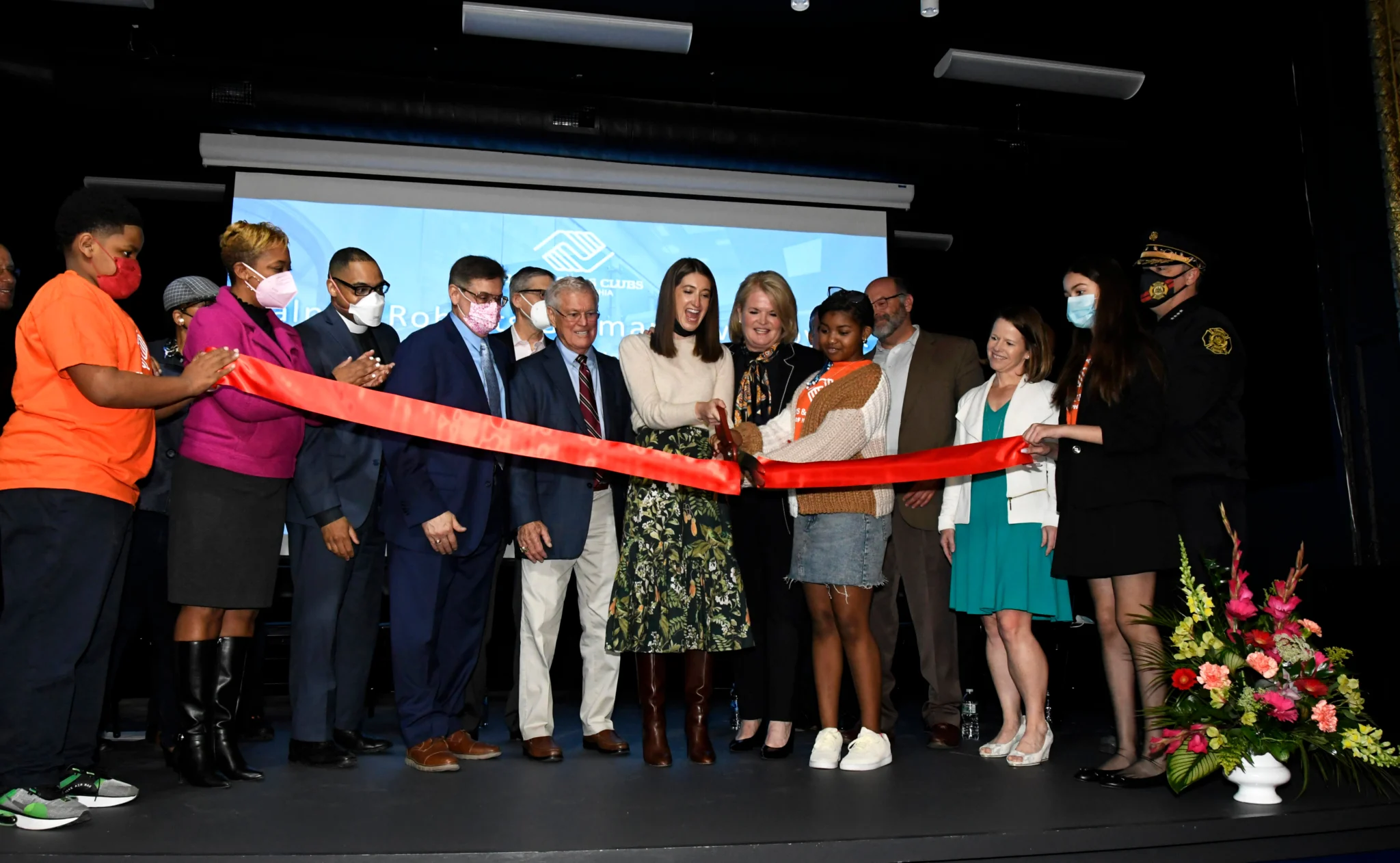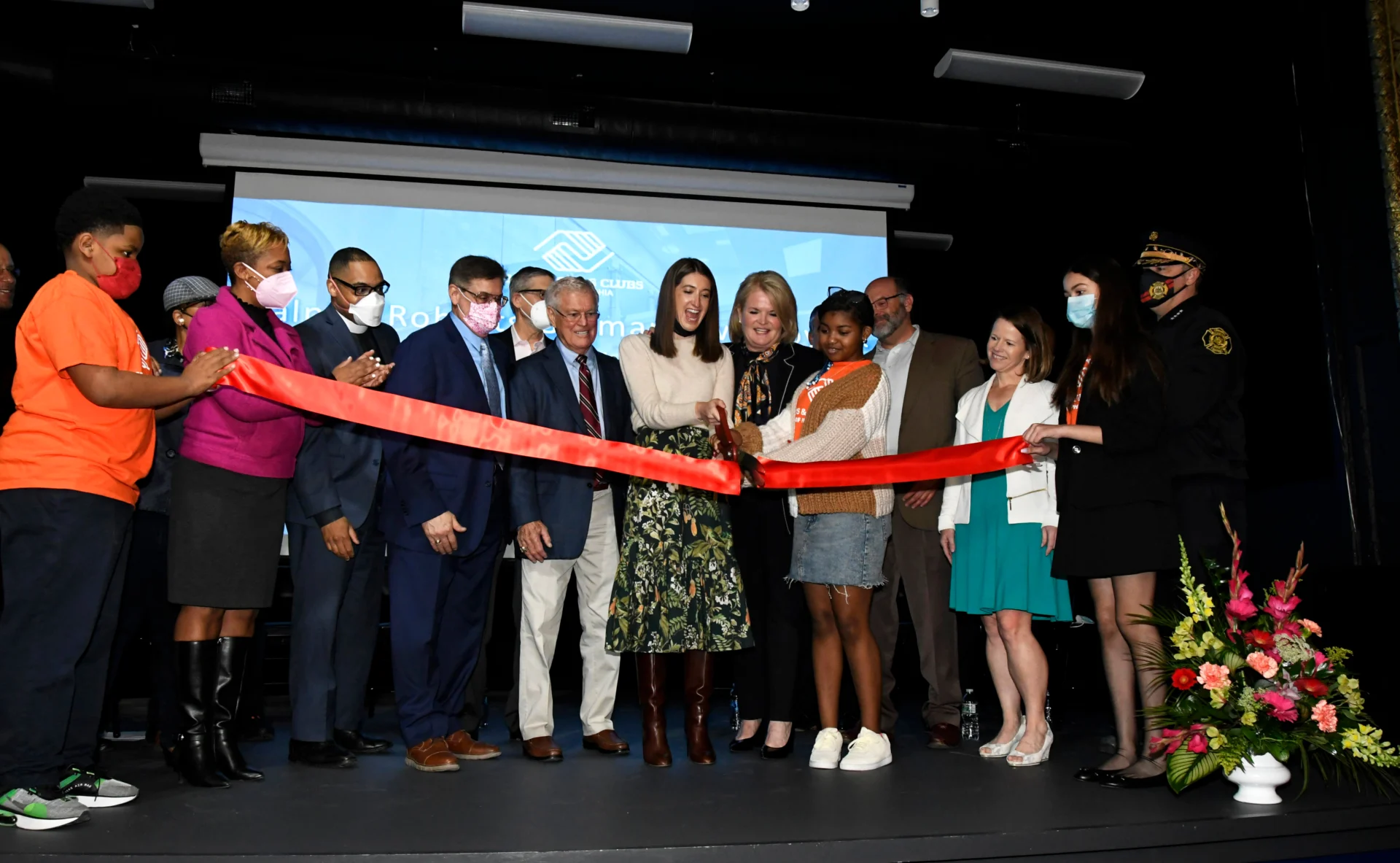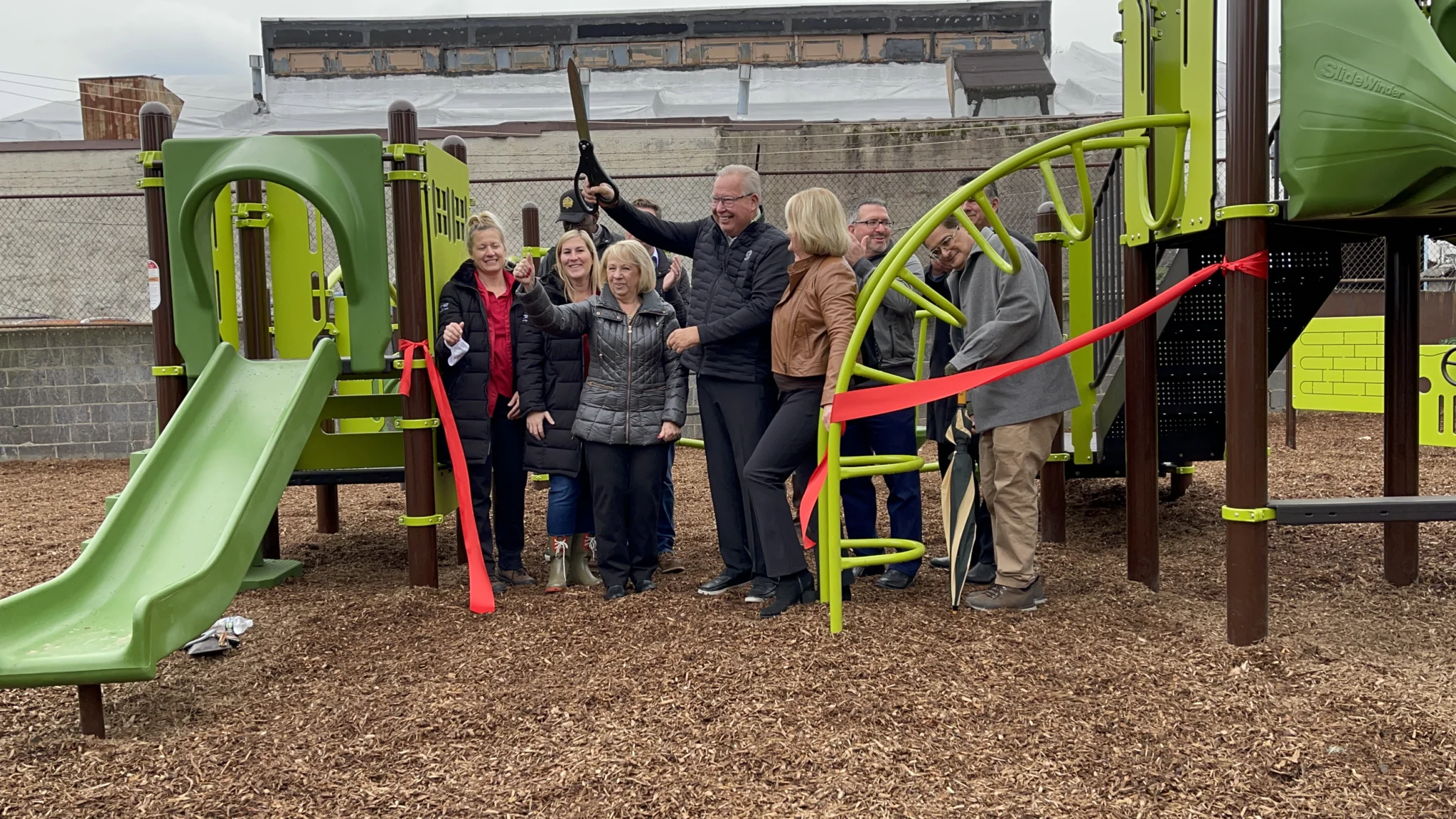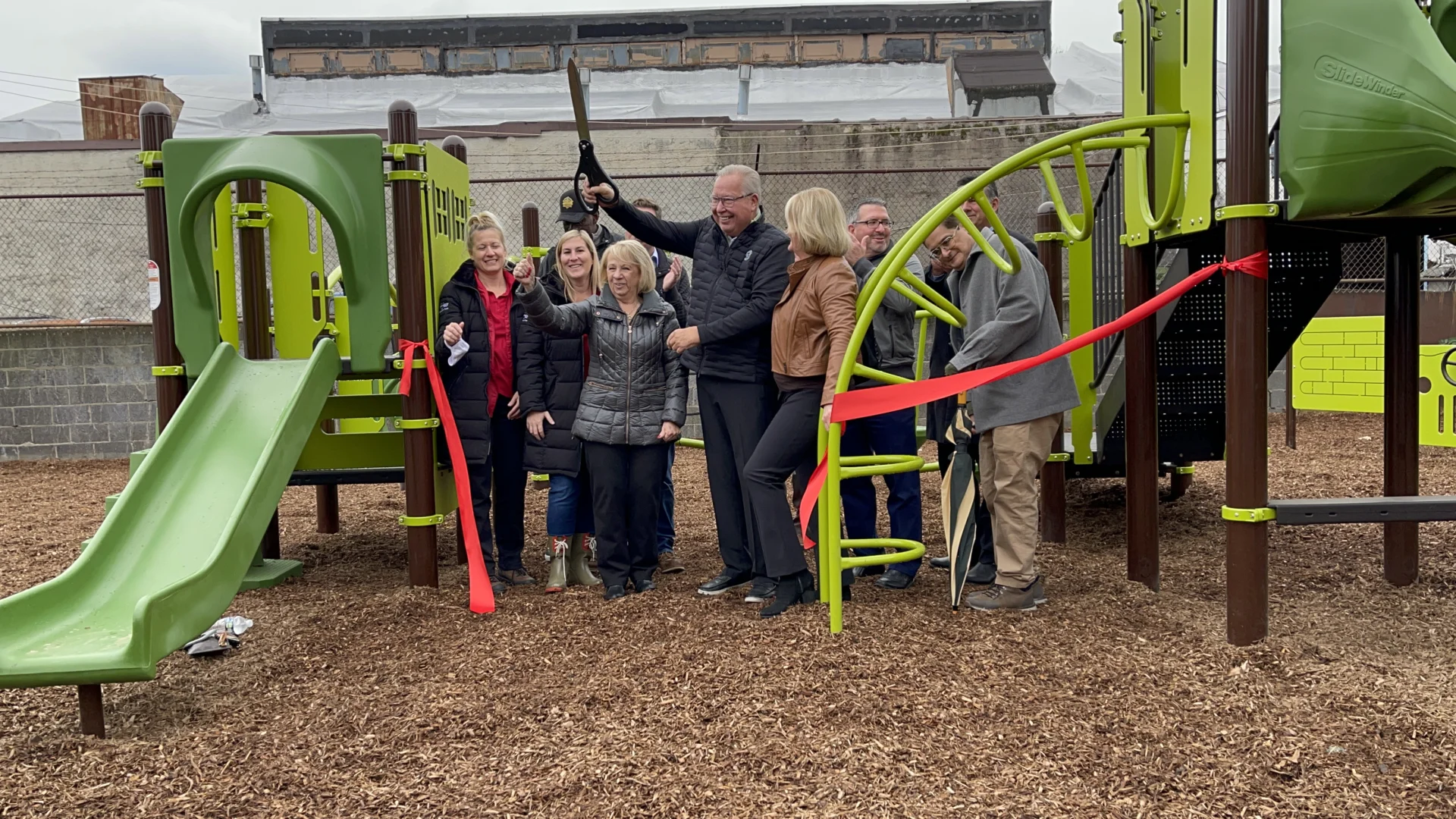 Long-Term Goal: A National Model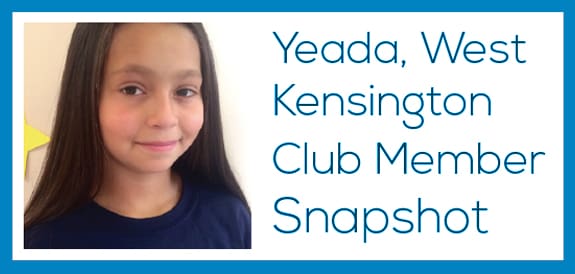 "It is hard for me to break down the sound of each letter in a word, but I keep trying. I am a much better reader in 4th grade thanks to MY Boys & Girls Club. I wish every kid could have after-school help like me."
-Yeada
"I saw a building with broken windows, no heat, and wasted space be rejuvenated into a true masterpiece. The new Frankford Boys and Girls Club is truly a safe haven to its members."
-Nashid E, Community Leader, Northeast Frankford